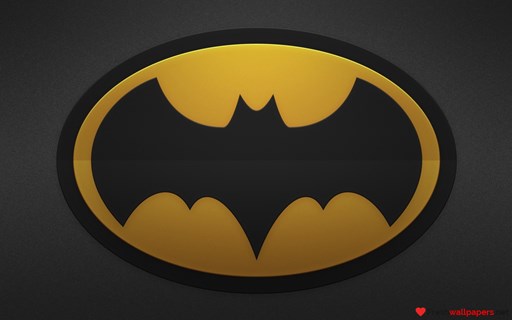 A fun-yet-immersive adventure set in my own Batman universe where YOU be the Caped Crusader! Take down thugs, save the most important person in your life, test out gadgets, fight two of Gotham's most well known villains, act out daring plans, use the Dark Knight's arsenal to deliver justice, and just plain save the night in this awesome game!

*NOTE: Very short demo version. Trying to see if this is good enough to continue. So please rate fairly and comment any suggestions you may have. My first game. Please enjoy!

**OTHER NOTE: PLEASE REPLAY AND TRY ALL POSSIBLE SCENARIOS TO GET FULL EXPERIENCE.