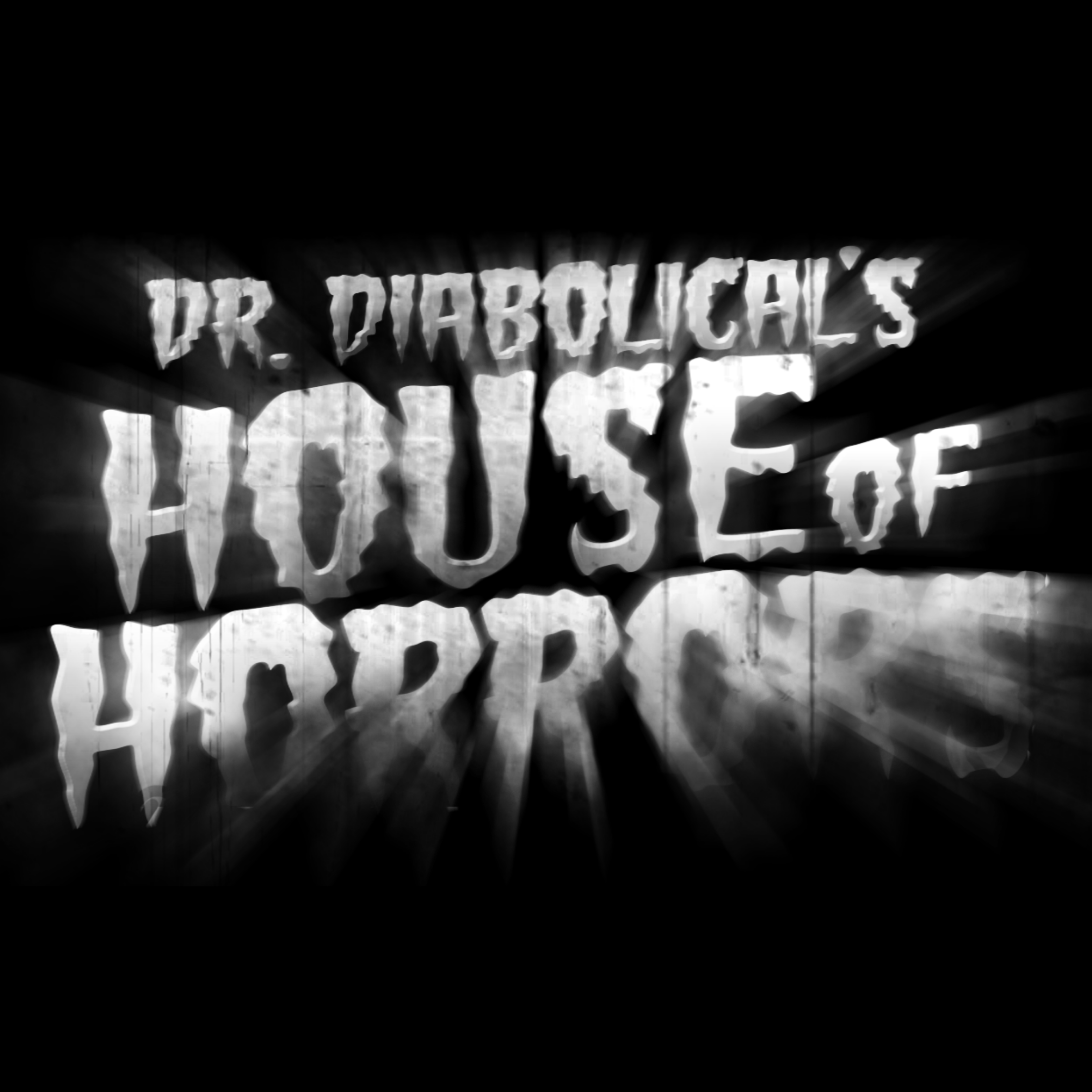 Dr. Diabolical is at it again! Can you escape his house of horrors?

October Updates:
Fixed game bugs!
You can now do a sweet flip without breaking the whole game!
Improved inventory and design!
Attempted to spellcheck-- but grammar is hard. Let me know if you can spot anything.
This a work in progress with many moving parts so if you run into a problem/error/spelling mistake please let me know!