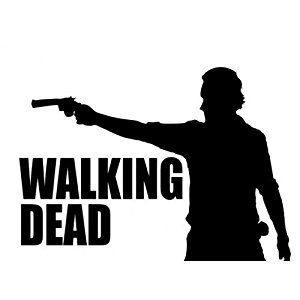 This is a story of Jonathan Wolfe, who has overslept and woken up after a literal outbreak has come out. Your job is to lead John to safety and peace, while trying to keep him alive from potential harm.

This game is finised!
Version 1.0 - 2017 November 25
Version Final - 2017 November 25

The next episode shall be released somewhere in the start of December and a link to it shall be posted here!