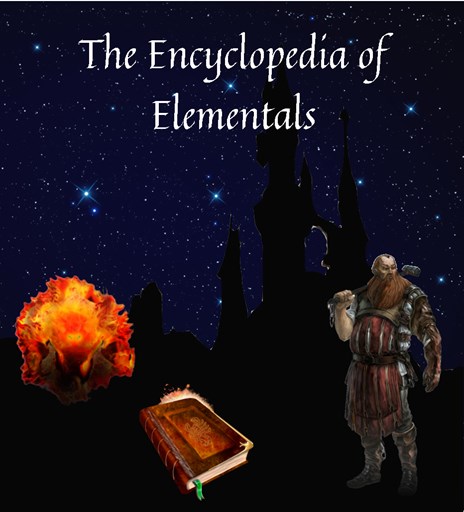 You can't sleep, and there's a special part of the castle you've always wanted to explore. Find the hidden secrets of the castle and embark on an adventure spanning two kingdoms, in which you will slay evil creatures, cast magical spells, help find love, and save the world.

Take note that this game has never seemed to work properly in the online player. Timers just break the game completely, it seems. For the best experience, and quite probably the only complete experience, please use the offline player.

Entered in the currently ongoing Spring Thing 2013 competition!