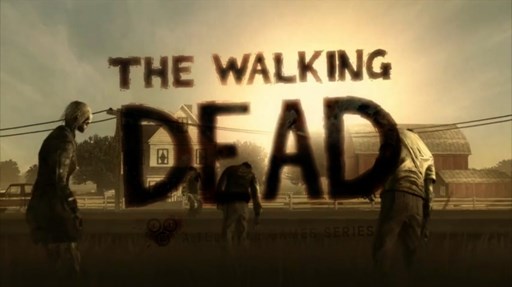 Your name is Shawn Dare a teacher at Markson High. One day as you were relaxing in the teacher's lounge something happens.........
What you do will effect what happens in this world.......
In a world where the dead is rising and killing will you survive or become one of them? Will you survive the Walking Dead?

THE WALKING DEAD SURVIVOR EPISODE 2 IS COMING OUT SOON DEPENDING ON HOW MANY PLAYS I GET SO PLAY MORE TO GET EPISODE 2 FASTER!!! :D


NEW ENDING STUFF! THE FIRST ENDING WAS NOT ACCURATE I REPEATE THAT IT WAS NOT ACCURATE!