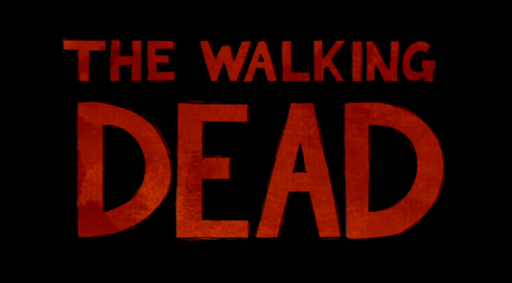 Inspired by the Telltale Games series "The Walking Dead" inspired by the comics by Robert Kirkman.

Credit to Skybound Entertainment, Image Comics, Robert Kirkman, Telltale Games, and me.

The story is tailored by how you play.

Your choices, actions, and everything you do, say, anything, may affect the game, it can lead to death, drama, and more.

Note - This is only the demo of Episode 1, the full episode will come out soon.