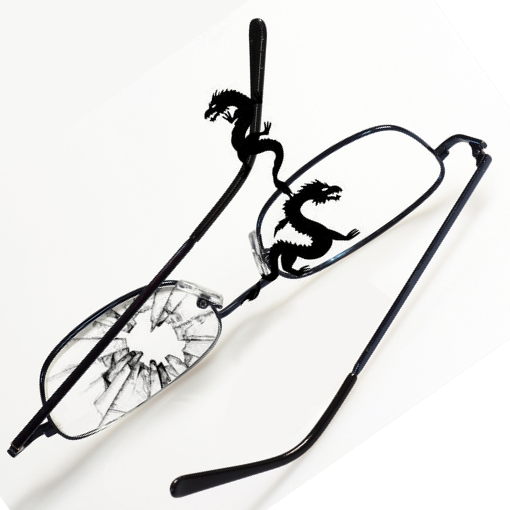 You are a college student with the keen vision of a blind mole, but the imagination to see everything anyway.
Unfortunately, your main link to reality, your thick glasses, have been crushed by a protesting horde of walking trees - at least, that's what you imagine happened. You couldn't actually see.
Quest to acquire a new set of glasses through the strange fantasy worlds of your imagination!