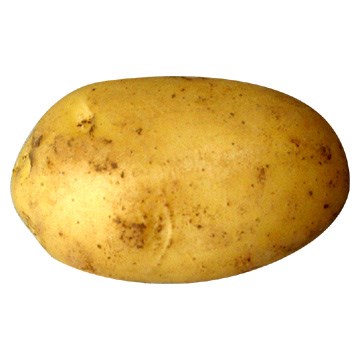 Your friend dares you to try and shave your legs. What do you do? I guarantee that it will take many attempts before you avoid dying in horrible agony.

How can a sofa cause the birth of a star?

Who is the mysterious Katelyn?

Is it really possible to commit accidental suicide with a potato?

Find out the answers to all these questions and more in a tale laced with gore, philosophy and black humour.