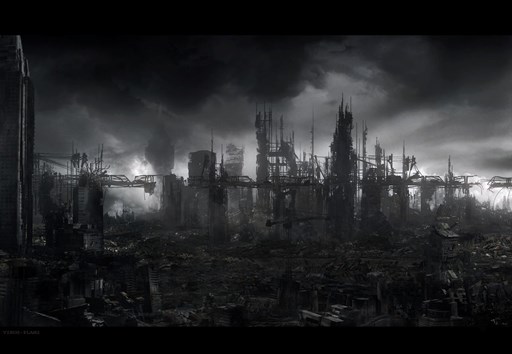 IT'S FINALLY FIXED! AND IS NOW PLAYABLE ONCE AGAIN! Enjoy!

The problem was within the first room as there was an internal error inside it. So I deleted it and made a new one and it works just fine.

Lots of snags and weird things in this game you may come across, I may fix all that.