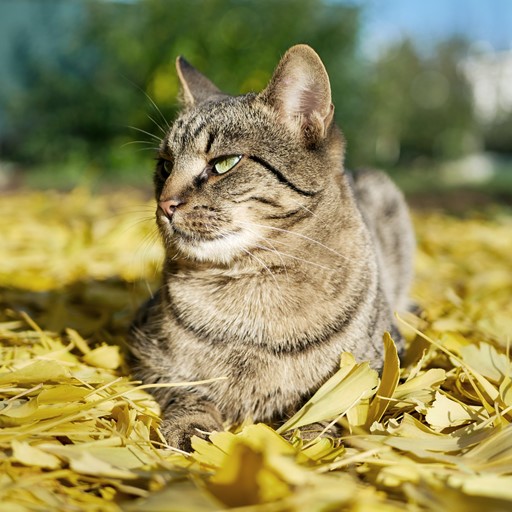 This WAS a Warrior Cats game where you start as a kit and keep growing until you die. I'm changing the name soon, because I will be making a better game that has more options. Note: STILL A WORK IN PROGRESS. I'm just putting this as finished because more people will be able to find my game. If you're interested in my story, you might want to keep an eye out for my second game! I'll be publishing it as soon as I'm ready.

Future Updates:
-Write more of the story
-Try to put suggestions into the story
-Update the cover art (maybe?)

I'm open to suggestions! Also please let me know if you spot a bug or a typo of some sort.
I'm not very happy about the names right now. If you can suggest better ones or names for other cats in the clan that would be amazing.

Shoutout to Whiskermoon for being my first reviewer!

Uhh, also to Bobthecat because he wanted one.

A shoutout to Warriorcatandwolflover!

Thanks for the awesome reviews, You all are the best!