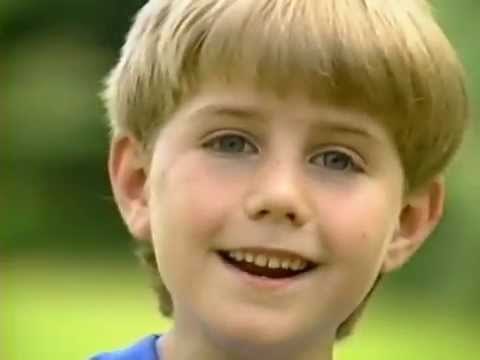 (this is only the preview version but the full version would be out soon so feel free to sit back,and maybe cringe a little bit,but more importantly and enjoy while we go on an epic adventure)

Hey Guy's it's dashbot here and today i am bringing you my first ever story game.
(the story game i am doing is based on a real 80's show called "You On Kazoo")

For those of you who already know "You On Kazoo" that's awesome,but,for those of you guy's who still don't really know you could watch it on the link below to get a full understanding

https://www.youtube.com/watch?v=cRpdIrq7Rbo

*GAME DESCRIPTION*
Today i have a special game for you guy's

Have you ever wanted to hunt for treasure,fight bad guy's but more importantly have fun with a kazoo?.

Well here's your chance.Sing and dance with over excited boy named Brett and his awesome friend's while we sing,dance,pretend,and especially KAZOOO!!!