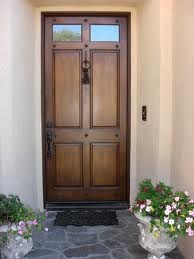 A game where the challenge is to get out of the front door.

WARNING: Do not attempt to do anything you see in the game. If you break your computer for any reason, I am not held responsible. No Bob was hurt during the making of this game.

This game is meant to be nonsensical and ridiculous; things may not be as they seem at first - try to use every object intuitively.