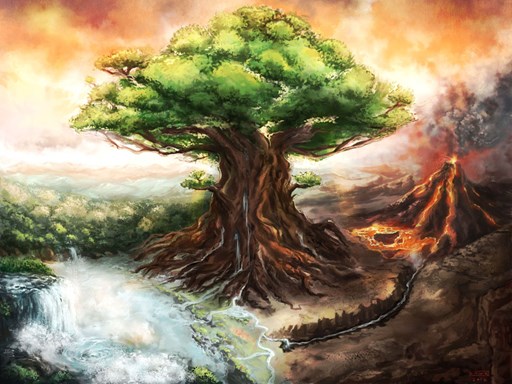 You start as a seed that will burst forth from the ground, growing, adapting, trying to survive in your immediate surrounding, and coping up with other lifeforms beside you.

You will interact with the soil itself, with other plants, visiting insects and animals, the weather, sudden calamity, and maybe some humans!

You think it's easy to grow? Let the cycle of life educate you.