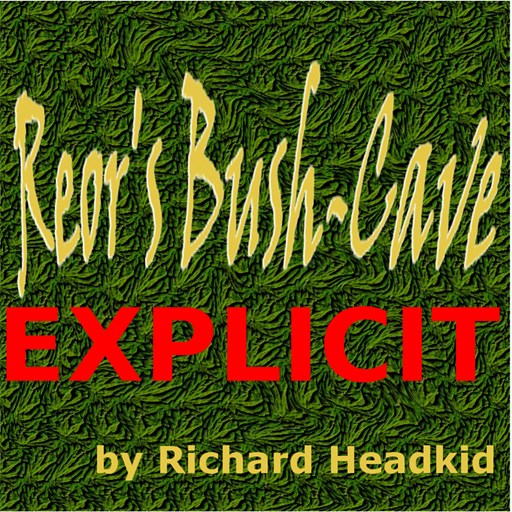 Reor's Bush-Cave

An Interactive Absurdity by Richard Headkid

Reor's Bush-Cave by Richard Headkid is the worst Interactive Fiction ever created.

It's nothing more than a poorly-written series of expletives, interspersed with numerous, unrealistic, poorly-described situations. ...but you can get the penguin to follow you around, and that's pretty cool!

WARNING: THIS GAME INCLUDES EXCESSIVE PROFANITY, DRUG-USE, ADULT SITUATIONS, & ANY- AND EVERYTHING ELSE THAT MAY BE FOUND OFFENSIVE!!!