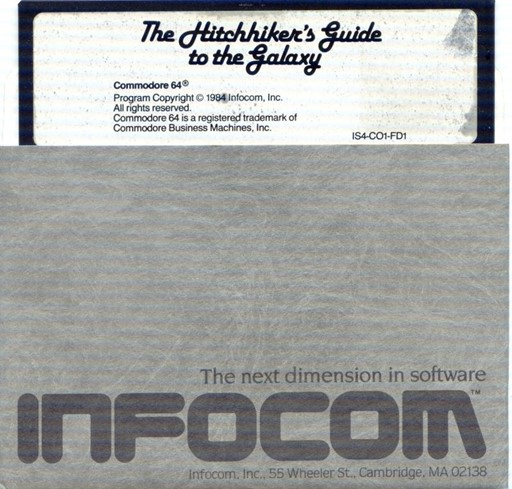 This is a playable version of the sample transcript printed in the Hitchhiker's Guide to the Galaxy game by Infocom written by Douglas Adams and Steve
Meretsky. The story did not feature in any Infocom games and was meant as a humourous example for the novice as to what to expect in an interactive fiction game.

All text is copyright Infocom. Playable version by Adrian Bamforth.