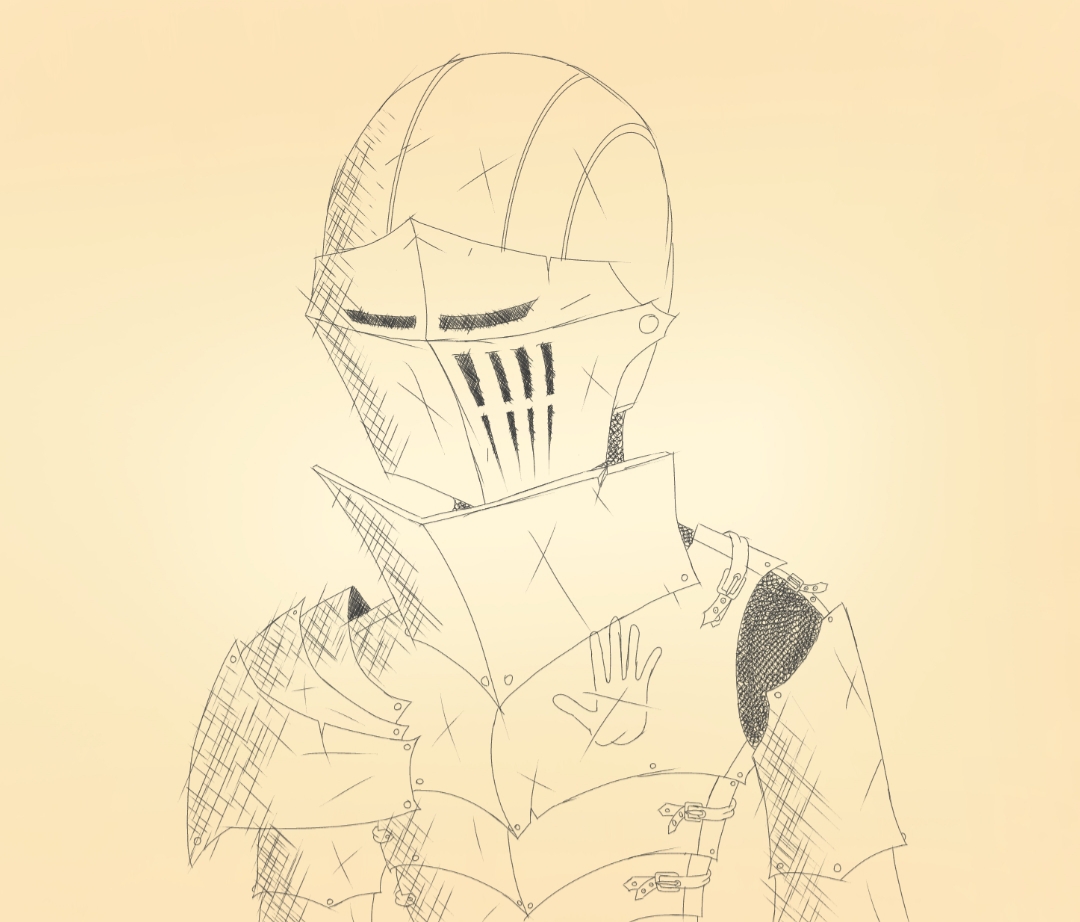 In the world of Substantia, Humanity has been driven into a corner by the gluttonous Lamia. As one of the last survivors of the swath their ravenous hunger has carved through your homeland, it is up to you to fight back and hopefully don't get consumed in the process.

*Contains 18+ and NSFW writings*
Also, if you don't know what "Vore" is, now would be a good time to either look it up or forget about reading this one.

Also, some of the content in this thing could be considered disturbing, so y'know, reader discretion is advised.

Update #3:
- Added a new location: The town of Prosperia.
- Added a new vore scene with something that isn't a Lamia, for once.
- Fixed a few issues regarding Aryssa, like how it's no longer possible to loop her scenes.
- Minor grammar and phrasing fixes

Update #2:
- Added a new vore scene that offers you a choice.
- Added a side character that can be found after reaching the first checkpoint.
- Added (part of) a new area; the abandoned Goldenhill Mines!
- Fixed a few spelling and phrasing issues.

Update #1:
- Added two new vore scenes!
- made a little progress at continuing the main plot.
- fixed an issue that prevented players from getting past a page in the Lamia garrison when they obtain the dagger.
- Minor grammar and phrasing fixes.