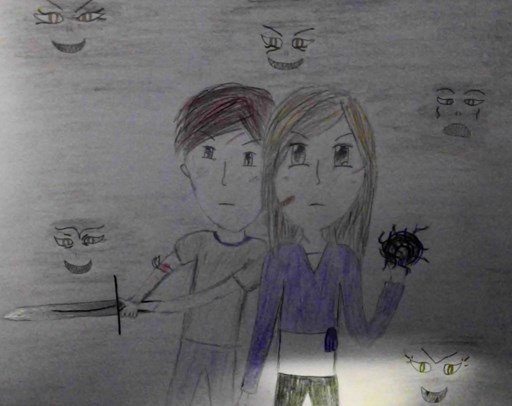 Shade Willow Academy
Chapter 1
Part 1: The Shadowlands

Life couldn't get anymore complicated. A new home and a new school that your mother thinks is a good fresh start to your new life. Until you wake up one night and realize that your million miles away from your home with no way to escape back to your family. A strange school home to dark magic and students with abilities to control that magic. However, the history of the school goes back further and further digging up more lies and secrets holding together it's nasty walls that no one dares to scratch the surface too. Your choices are either to escape, solve the schools secrets one by one... Or die.