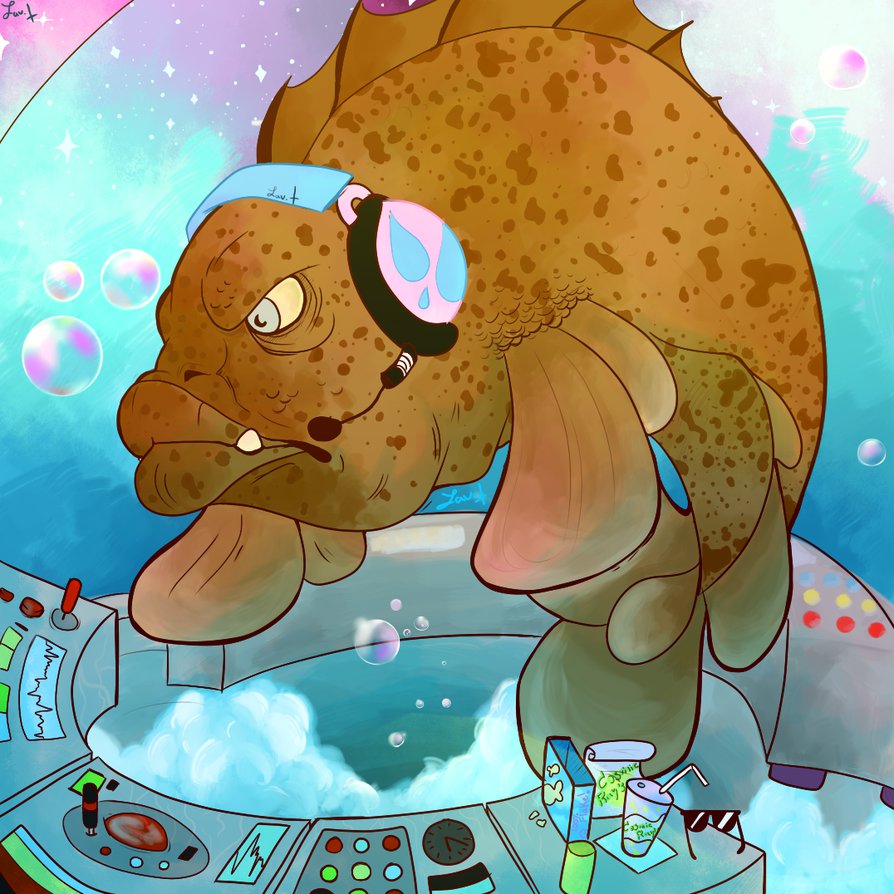 I've put hours into this, and it's so dumb.
You are a Fish space captain, travelling with your crew, hopping from planet to planet with no destination in mind. Just relax, and don't die.
Please realize this is not fully done. It's no where close.

I have a few goals in mind -

-Keep it short and sweet. People don't have attention spans.
-Keep it interesting
-Keep it silly
-Keep giving them small, dumb doodles.

Critics are nice, compliments are nice, everything s nice.