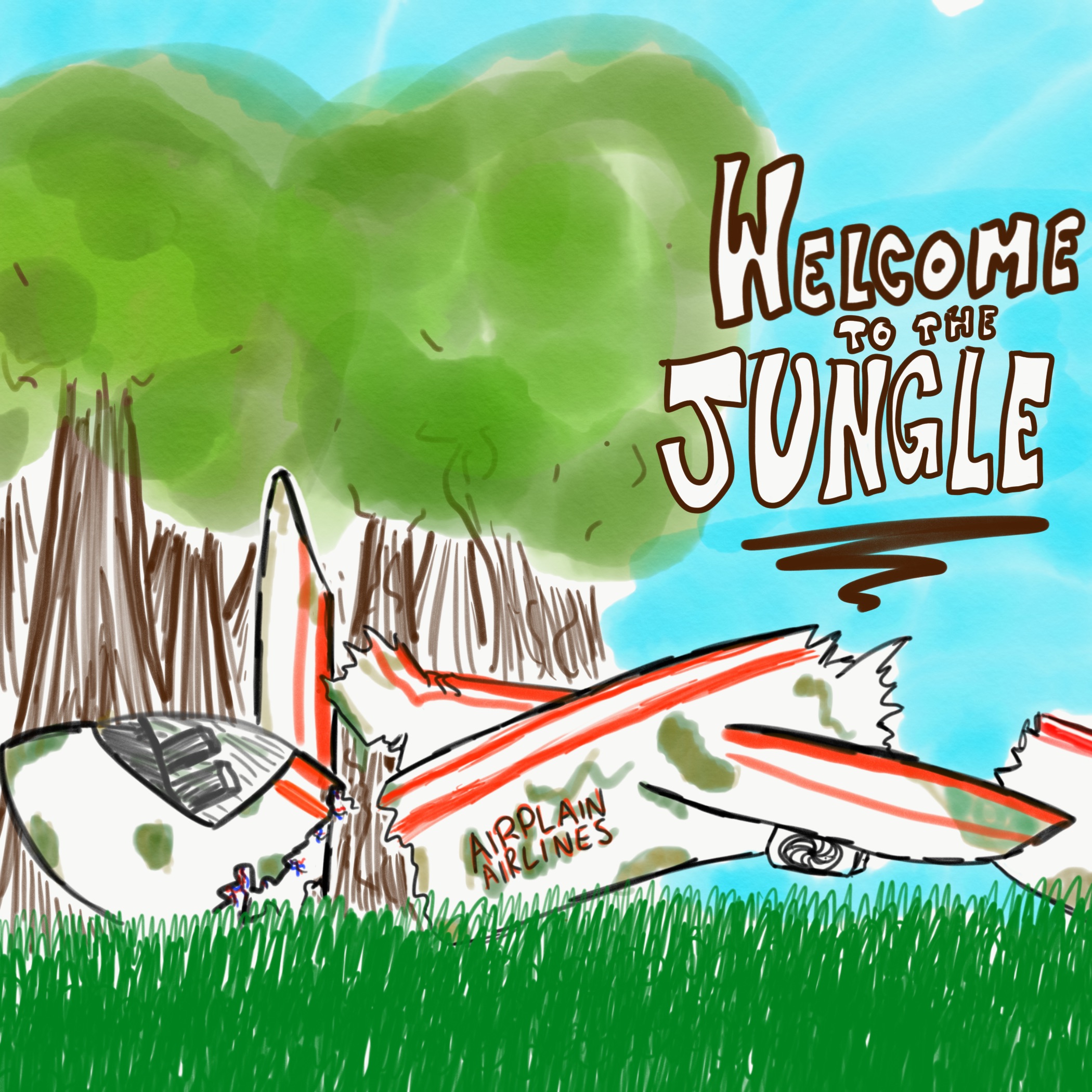 Yeah, it's not finished, so excuse the authors note when it says that there's more endings because all of the endings have not been made yet.

Here's some things you can't do:
[[Look around]]
[[Slap it in the face]]
[[Venture outside with the tribe]]

This was my first game ever. A mere memory. So, sorry for the inconvenience. It will never be finished. Enjoy what's there!