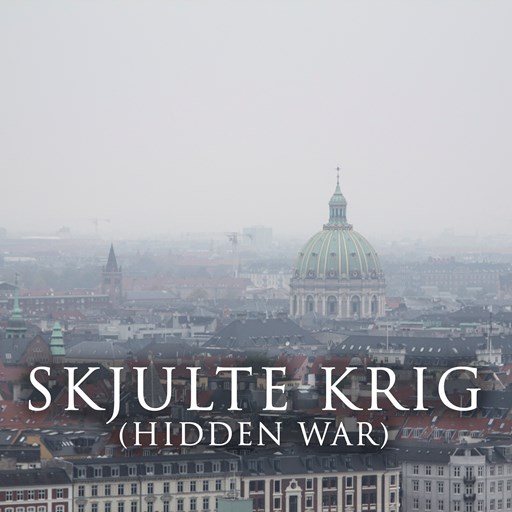 Welcome, and thank you for choosing to play Skjulte Krig.

Skjulte Krig is a text adventure game that follows the story of Mads, a young resistance operative on a top secret mission at a high-ranking Nazi social event in Copenhagen. As you progress through the mansion as Mads, you'll be faced with many challenges that will test your knowledge, morals and memory.


There are a few things that are important to keep in mind while playing: (BE SURE TO READ THIS SECTION)

1. Click on the hyperlinks, they will give you all possible options of how to interact with an object.

2. Directions you can travel in and hints about visible objects are always at the top of the room description.

3. You will have to use objects on other objects during the course of the game. The terminal command is "use X on Y" (subbing X and Y for object names).

Good luck, and have fun!