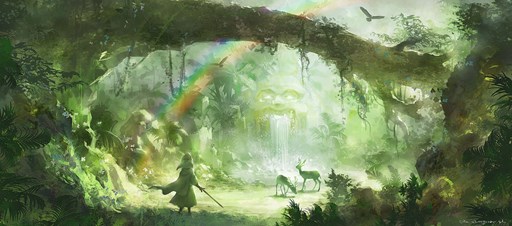 The Rite of Rulers, a ritual rife with adventure and heroism, has come again to the land. Follow the story of this young man as he comes to discover more about this ancient Rite and the secrets therein. Not to mention the secrets he must uncover about himself.

V 0.1.5

Update: This is half of the first chapter. Unfortunately, I haven't been able to give this project the time it deserves, so here's a little something for now. This includes the first plot-changing choice you have to make (though the ramifications aren't too extreme yet).

This is my first shot at an RPG gamebook (or a gamebook of any genre, for that matter). I hope this little tidbit is enough to get you interested in my story. I know many people put up stuff for early feedback, and so likewise, that's what I'm looking for here.

Enjoy!