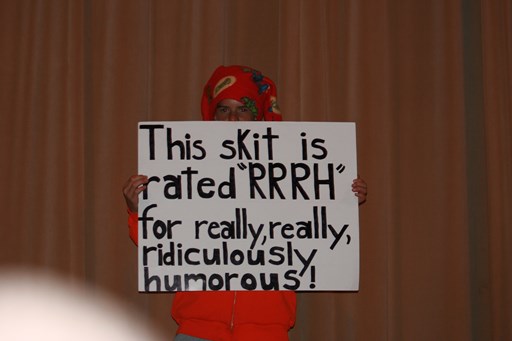 The creator of this story runs frantically up to you.

"What? Who are you?" He asks breathlessly.

"This is still a work in progress; no visitors allowed yet!"

He scratches his head. "How'd you even get in here anyway?"

He seems to realize something. "Ugh!"

He begins shouting toward a guard post. "Ben! Are you sleeping on guard duty again? Ben!"

He turns back to you. "Wait here, and don't touch anything!

He begins running toward the guard post.

Quick! Before he comes back! Press the button!