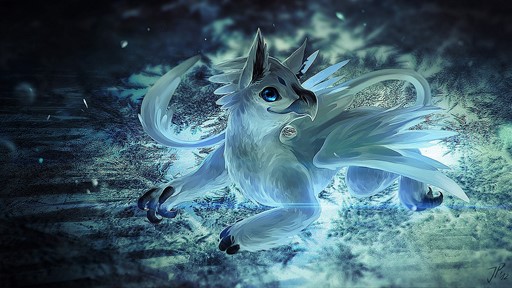 Bring your gryphon to life!
Your parents were killed by maniac gryphons, now you must fend for yourself.
There are traps and secrets lurking around every corner.
One wrong move, your dead.
There is only one way to win, to find the lost pearl!
I hope you like this game.