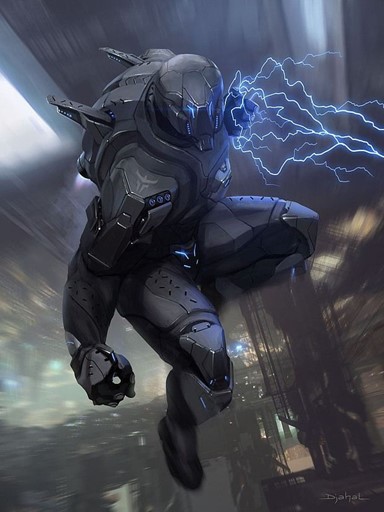 Villain;The Operatives is an interactive novel by Buhari Abdul-Basit, where your choices control the story. It's entirely text-based, without graphics or sound effects, and fueled by the vast, unstoppable power of your imagination.

In this interactive science fiction novel, you will play as a male villain who wants everybody to fear him and will stop at nothing until you accomplish your mission. And also get revenge for your mother's death.

Will you stop at dominating the world, will you crave for absolute control and infinite power or die trying. Read the novel to find out.