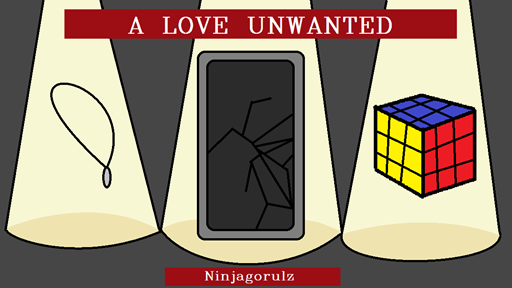 A work in progress game about being forced into a new life and escaping the love of an obsessive other. Choose your fate, live out the life of another, and hopefully live.

Current Content:
-Phone timeline is created up to the second day's dinner. Dinners are still in progress.
-Rubix cube timeline has one day complete. The rest has yet to be written.
-Necklace timeline has only one option done.
-Please note that the player is female! While it is in second person, 'she' will be used throughout the game when necessary.

Plans:
-Each timeline will have up to two weeks of content.
-Will have many ways to die.
-Delayed links will allow player to change course of the game, not yet implemented.

Be warned, I do not plan on adding in a save system so please be careful! Also, PLEASE choose the "phone" timeline, you will be very disappointed with the others. Let me know your thoughts and ideas, if you'd like to share them. Thank you!