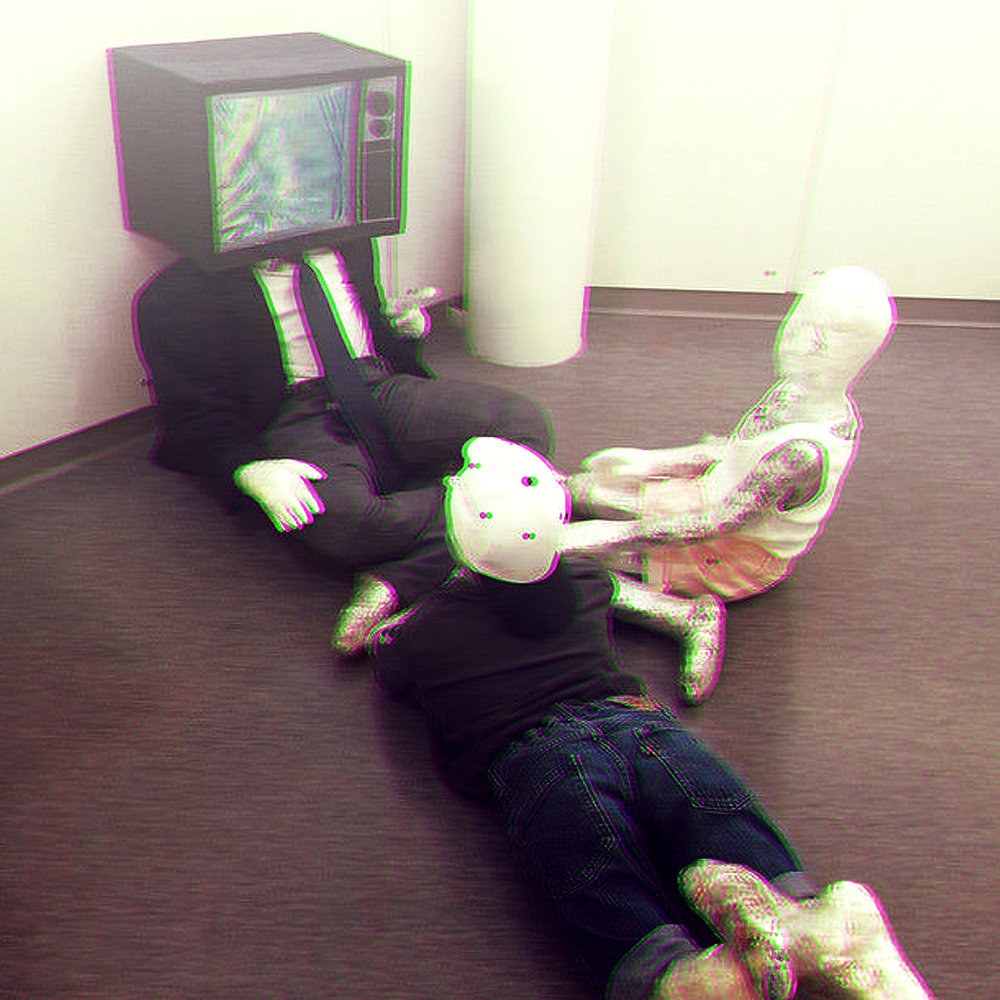 The room, once devoid of light, was suddenly illuminated as soon as you had entered.
Though even the brightest of flames were bound to flicker out.

02/18/23 Update:
It's been nearly four years since I first and last checked in on here, but I just wanted to say I did not expect 1000+ plays at all. So, if you've given this interactive fiction piece a glance, I just wanted to say thank you! This was my attempt at playing around with Twine for the first time for a media course project back in university, so I did the barest minimum before I submitted this. After re-reading it recently though, I do want to make some minor changes. Hopefully, I can re-familiarize myself with Twine much easier this time!