the walking dead. by tyler!!
This game was added to the Sandpit for the following reason: Incomplete

The game appears to be unfinished, or is a demo of a longer work which has not yet been completed. Once the game has been completely written, it may be re-categorised.
this is a book. Not much to say about it. Choose your adventure when a kid named Travis wakes up to a world of horror. Navigate a bunch of survivors as tough choices will change the story.
Similar Games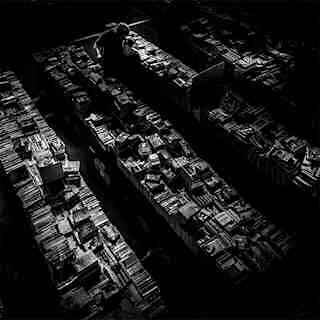 Jordanium: Worlds of Conquest
---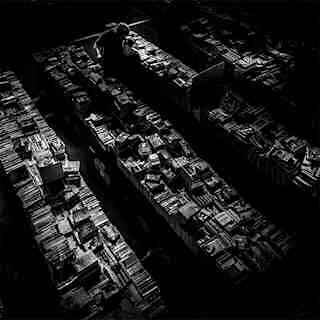 ---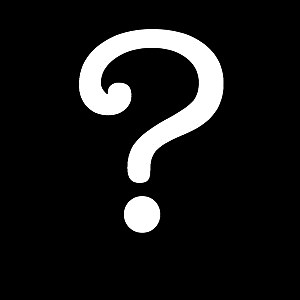 The mystery of Harry Stivenson.The lost boy part1
---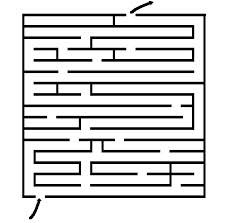 ---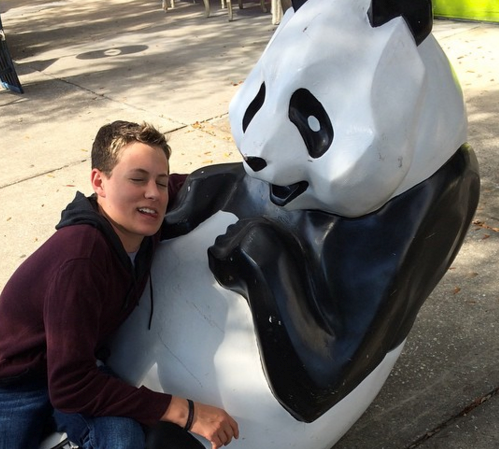 ---
Average rating
---
Written by
tyler!!
---
Plays
274
---
Downloads
264
Download file
---
Written for Quest 5.5
Added 02 May 2016
Updated 02 May 2016
---
Share