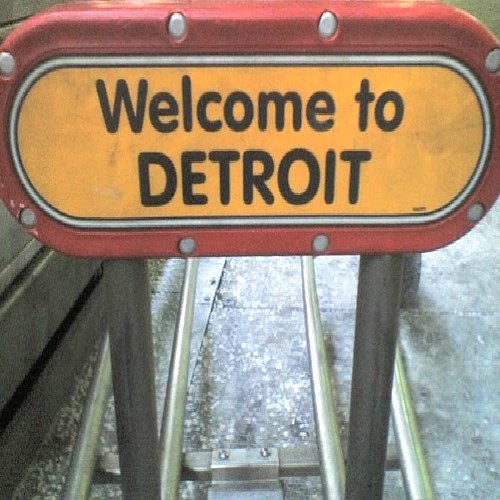 This story happened to me two years ago, and it changed my life. My name is Kelvin Taylor and I have been working as a project manager in the company «Benny number».
It happened during a business trip. Mr. Hemond sent me to Detroit with a very vague instructions. I was supposed to meet and discuss our project with a potential investor, which should also arrive in Detroit this week. On the day of his arrival, to me was supposed to call Mr. Hemond.
It was quite a strange order itself. But Hemond also gave me a camera. To create a photo report on the negotiations.
Despite these oddities, I agreed. I have never refused to work.