Game-demo English Bernbeck by lbernbeck
This game was added to the Sandpit for the following reason: Limited audience

This game appears to be written for a small number of people, instead of for a broader audience.
Little demo for English class. This is not a good game for regular people to find and play online.
Similar Games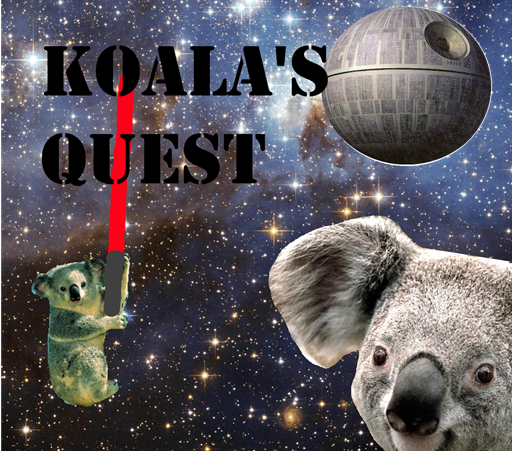 ---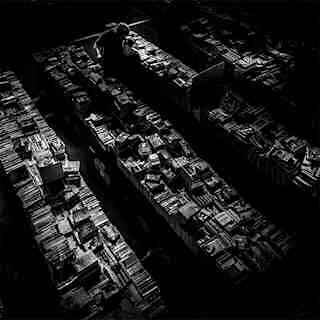 ---

---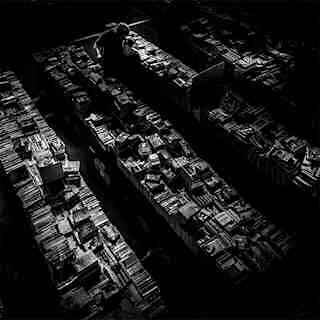 ---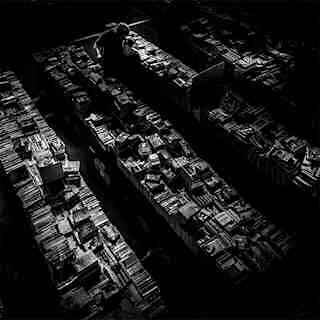 ---
Average rating
---
Written by
lbernbeck
---
Plays
524
---
External Link
Added 19 Jan 2017
---
Share