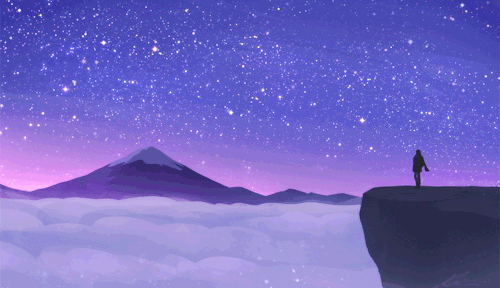 The Great Battle is based on Warrior Cats by Erin Hunter. Warrior Cats is based on cats in a clan. You are one of those cats.

This is based on a story (my own) I've been working on, with five different clans. There is Sunclan, Flareclan, Brookclan, Terraclan, and Duskclan. You are in Sunclan. I wonder how things will go..?

This is a humongous WIP! I'm terrible at coding, so any simple advice will be good! Any critique is welcome as well.