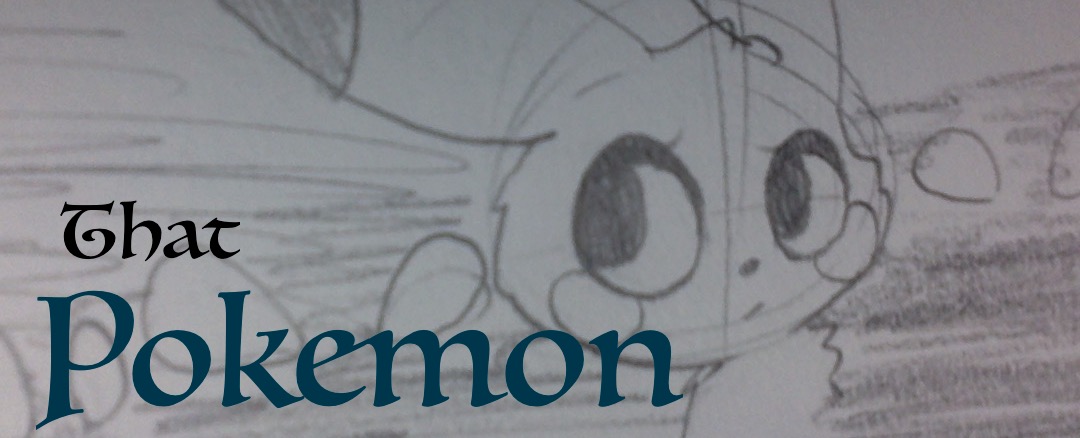 This game is apart of an unfinished project. I am trying my best to finish it, It might be finished in about a month. Be patient.
Don't forget to leave your notes out for the Pokemon choice.
Once I am done with the other games, this will be ready for release.