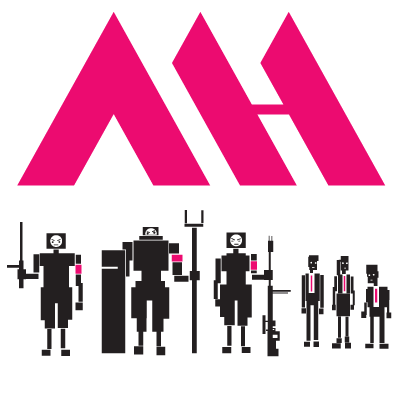 Teens, robots teachers, bizarre extracurricular clubs and gang wars. A girl tries to make sense of her existence in a school the size of a city-state.

A custom-made evolving world building experiment with new locations and experiences added bi-monthly.

The design approach is inspired by the Kowloon Walled City and curiosity-driven gameplay. The city was a huge block of buildings that randomly grew and evolved until it became a tangled, fascinating mess.