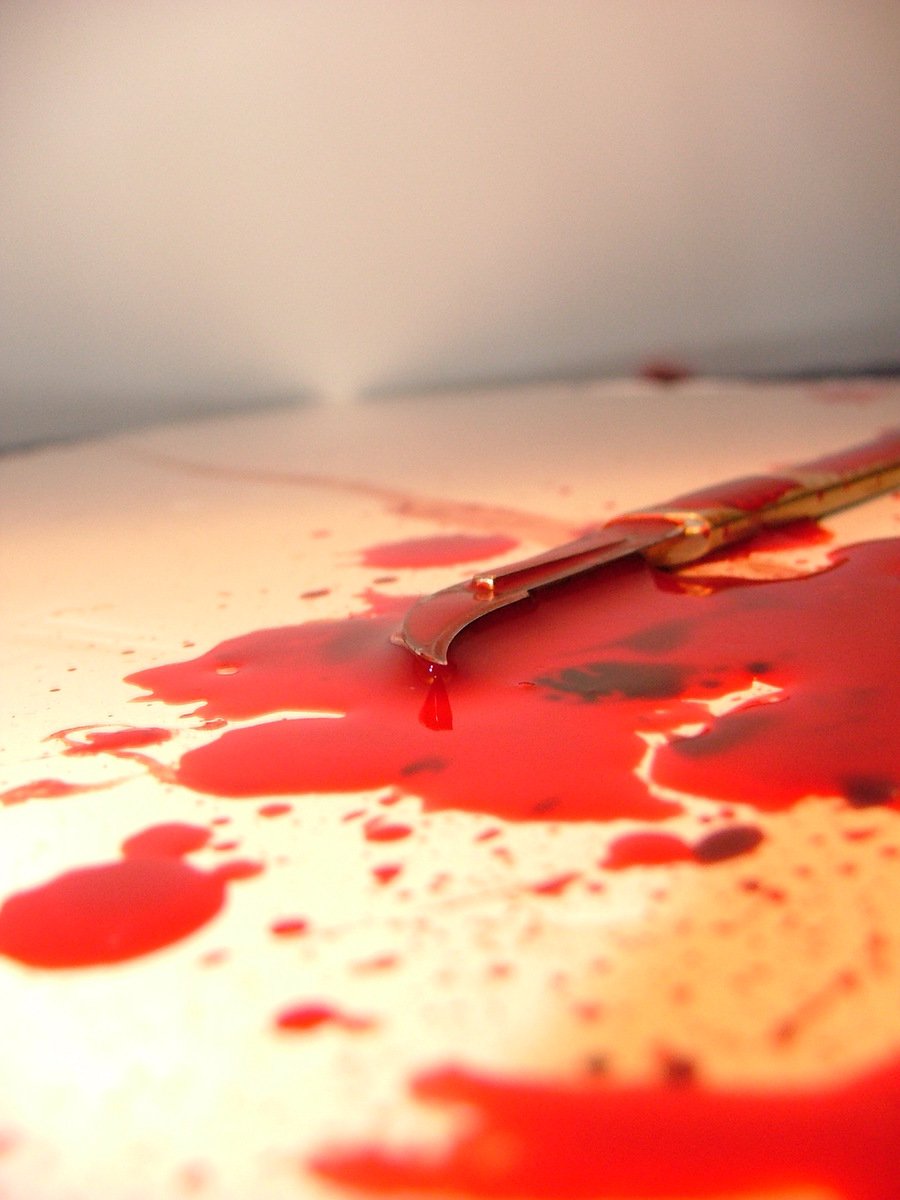 Version 0.2

https://blien16.itch.io/atldhah
Future updates will be on itch.io. Thanks for all the support!

A game inspired by the Danganronpa franchise.

Your choices will unlock traits that will affect how the story progresses and may help or hinder your character. It may also affect your relationships with other characters.

If your character dies, you will switch into another character of your choice. The goal is to keep as many characters alive as possible until the end of the game.

Enjoy and have fun!

This game contains discussions of violence, suicide, anxiety, and other mature themes.