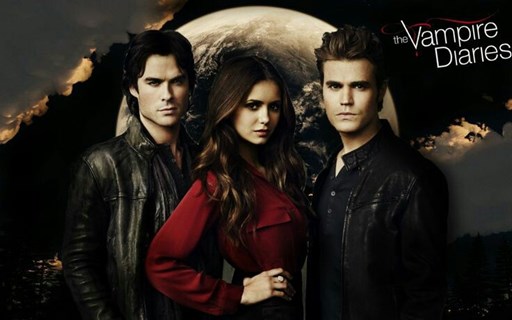 Pre-alpha verison

A/N: I do not own any of of the vampire diaries characters or stories. Except for my own stories and characters.

You are a new vampire coming in Mystic Falls are you here to make peace or trouble.

Are male or Female? Are you old or new born? Straight, Gay, or Lesbian? Who are your Allies/Friends? And who are you enemies?

And know that every choice in this story can lead to different path.