La leyenda de Venlark-SPANISH- ALPHA VERSION by Apok
This game was added to the Sandpit for the following reason: Incomplete

The game appears to be unfinished, or is a demo of a longer work which has not yet been completed. Once the game has been completely written, it may be re-categorised.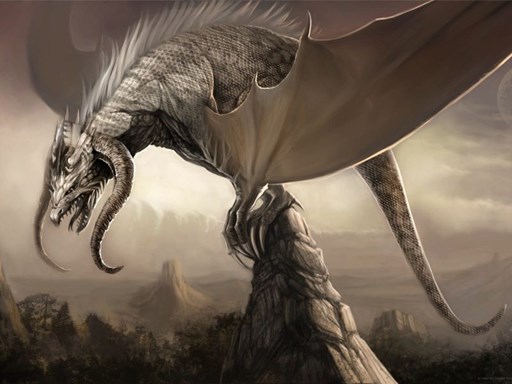 NEED FEEDBACK!


Un aventura creada por Apok, donde la imaginacion te hara crear un mundo muy generoso. POR FAVOR NO DEJEN NADA SIN MIRAR LA HISTORIA PUEDE PERDER SENTIDO.
Similar Games
---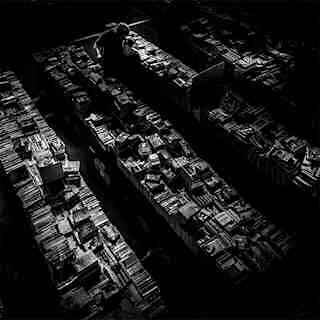 Attempt at Cloak of Darkness
---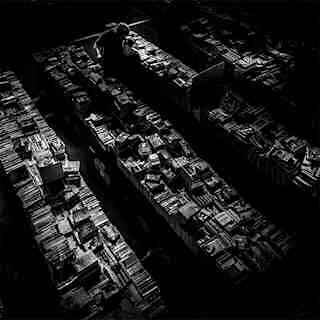 ---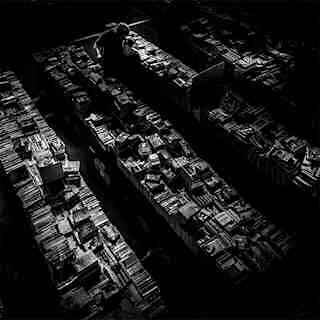 ---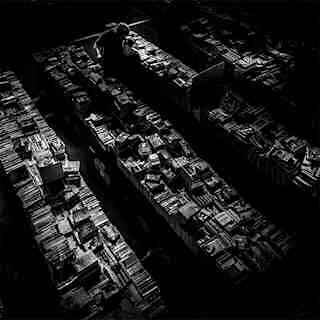 ---
Average rating
---
Written by
Apok
---
Plays
340
---
Downloads
337
Download file
---
Written for Quest 5.5
Added 24 Jun 2016
Updated 24 Jun 2016
---
Share