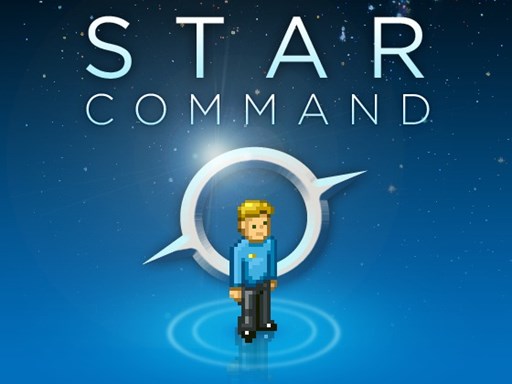 The year is 2050.

You are the captain of SC Denver; a Star Command task vessel with the job of keeping everyone safe and carrying the will of the Admiral.

It's not easy.

Just remember, you are the captain. Your choices effect everyone on-board and everyone around you. Sooner or later you will come to regret or be rewarded by your choices.

*DEV NOTE*

As of current, the game doesn't feature many variations - many choices lead to the same result as you may notice. When the storyline is complete I will work on that! Enjoy ;)

Just started working on it again, a few years later!

0.3 A bit more!