The Quest For Stuff by noahb17200
This game was added to the Sandpit for the following reason: Missing descriptions

Every object in a game should have a meaningful description. When a game doesn't have object descriptions, it is a sign that the game has been rushed, and it will not be interesting to play.
You are An Alien, Your Mission Is To Find Information and Test Samples for human research. One Rule Don't Get Caught!
Similar Games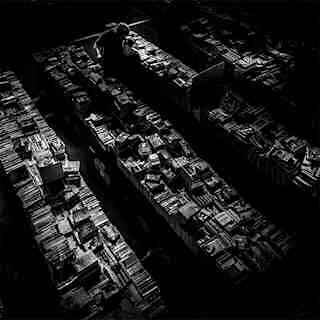 Choose Your Own Adventure
---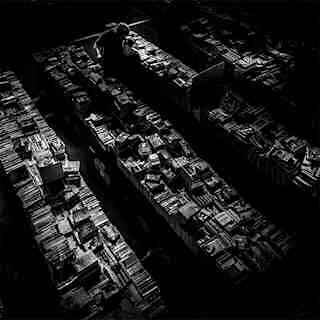 ---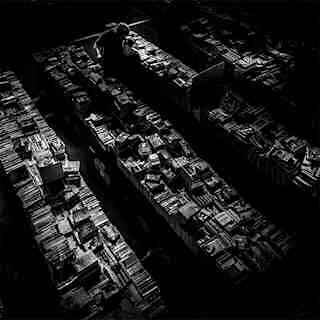 ---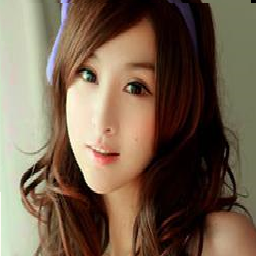 ---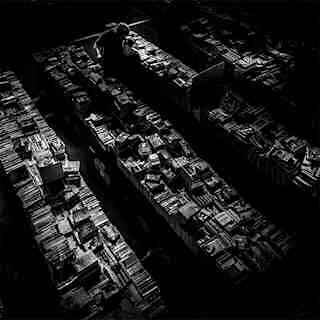 ---
Average rating
---
Written by
noahb17200
---
Plays
649
---
Downloads
604
Download file
---
Written for Quest 5.5
Added 03 Jun 2015
---
Share