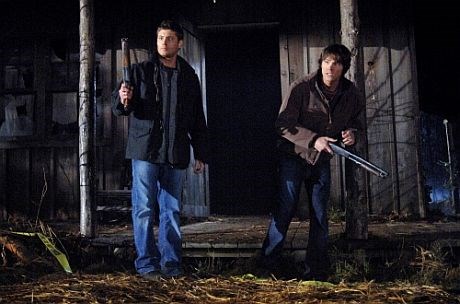 The Darkness is closing in, and the Winchesters' only hope of fighting it is in a haunted house deep in the West Virginia mountains.

Play as either Sam Winchester or Dean Winchester, or choose to "get the backstory" of the other brother to switch characters.

Based on the Supernatural TV show, right after the end of season 10.