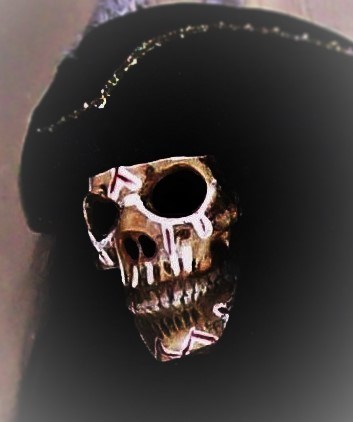 Do you want to be the hero of your own pirate adventure?

If you said yes, you're a true pirate at heart you'll want to play the Hella Awesome Pirate Adventure!

Every choice you make will be a hundred million times more fun and exciting than you can imagine.

You can punch someone in the face or cut them with a broken beer bottle, or fight an entire bar full of pirates...well, nobody said they were wise choices, but they're hella fun.

Oh, yeah, and this chapter is on the house.

That means it's free.

No hidden fees.

No pop up ads.

No extra costs for "extra features."

Just play it already.