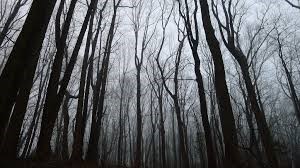 All characters in this game either are or are above the age of 18 even if stated otherwise.
In "No one can save you" you play as a young girl with a passion for having FUN
with her friends. Go through each day as she PLAYS with all of her friends.