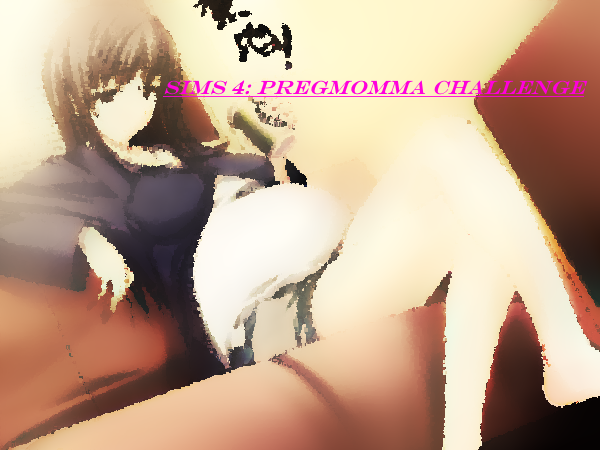 Stupid mom but okay mom too challenge

It's in Legacy because not all challenges are about raising kids in this challenge.

Welcome to... The Pregmomma challenge...

Welcome to 2020, the world is having a war.

You cannot leave your house, you have to go through tunnels to stop collateral damage. but you are also equipped with the job of carrying frozen embryos. Why?

The world has changed, Abortion is known to be wrong by the country of America but America is morally conflicted about keeping babies frozen in iceboxes until someone comes to carry them to full-term pregnancies and even birth, so, it was assigned to a group of people built by God to carry these babies.

You are one of the "Pregmommas"

A Pregmomma is a woman who carries embryos not biologically hers but is other's babies, however, the babies were donated to be born by other people.

You are SUPPOSED to give them to random parents and their biological parents if they want them back but of course, you were not bright and despite having a small home, no couch, no bed, no t.v., and only a fridge, relying on the houses through tunnels of strangers, you choose to keep all the children you bore!