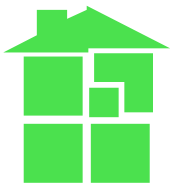 Version 1.2: Goes as far as entering The Medium. Trying to find a way to add a Grist counter to the Status bar. Will add lands and god tier to Version 1.3!
Version 1.3: This is a test run for god tier and the random land generator I have set up. Found a way to add many things to the status bar! Including title, dreamer, modus, symbol, and many more! You can also customize your symbol before you reach God Tier.
Coming soon: Version 1.4 will have gates and a complete attack system! This means more kinds (strife specibus) more Imps/Ogres, denizens, and God Tier powers.

Unable to update at the moment, will update soon!