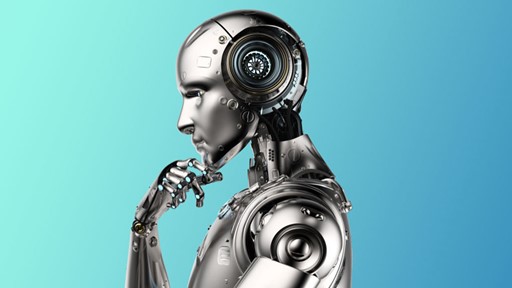 During this interactive story, you will be immersed in the exciting and growing field of AI technology. You will learn about its history, the various applications, and the pros and cons of implementing the technology into everyday life.

This project was created as my final project for DGST 395 at the University of Mary Washington during the Spring 2022 semester.

Would you like to begin?