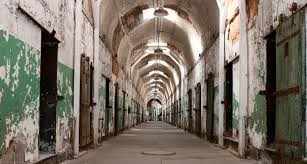 This game, or Labyrinth, has no directions what-so-ever. If you choose to play, be ready, because this may take you hours to finish! ;)
Oh, and use the knife on the bone. This is the only tip that you would get, so use this wisely.
Sincerely,
UnknownPlayer0
The Creater
PS, try the new Magical Labrynth 2!!!