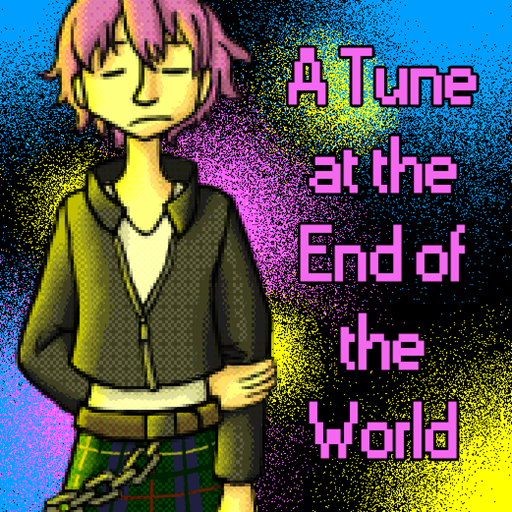 April Walker goes to a house party. There she meets someone she wasn't expecting...

Set in the same universe as my visual novel game, Three Guys that Paint. You don't need to play it before playing this game, but it gives you a better understanding of one of the characters in this interactive fiction.

Made for the 2015 Punk Jam (March 13 - April 13).