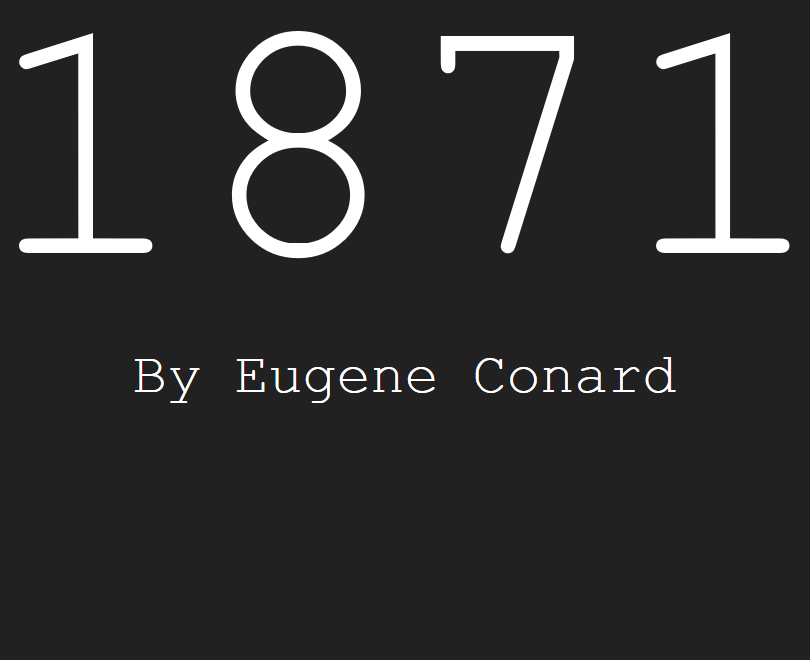 The year is 1871. A man rides a horse through the desert.

His name is Lionel Davis, and he has traveled very far in search of his quarry. He's a lawman of sorts, albeit one who's authority is unrecognized by local law enforcement. He's a man who firmly believes that those who break the law must be punished. A man who is willing to do anything to stop those who bring chaos and disorder into the banal lives of the common folk who live on the western frontier.

His target is a man named Charles Plymouth, a doctor who killed his wife then fled to the frontier to avoid prison. Lionel's opinion of Mr. Plymouth is rather low and will become far lower by the time he returns home.