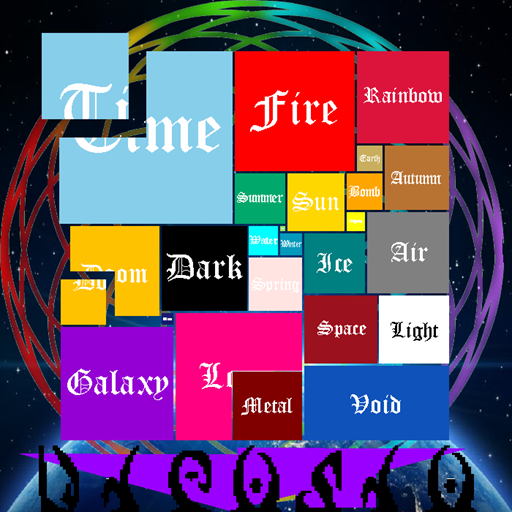 Onbound is a webcomic that inspired by Homestuck. As a short story, a 18-year old boy got into the False Memory Syndrome and imagine everything is his world.

Episode name: Act 0 - Prelude.

Music used: Halo 4 - Main Menu theme.
Black Mirror - The Entire History of You (Ending theme)
Shape of You - Acoustic instrument
Child of Light OST - Dark Creatures
Child of Light OST - Aurora's theme
(I do not own all of these musics)

If there's any bug or glitch, comment on my comic.