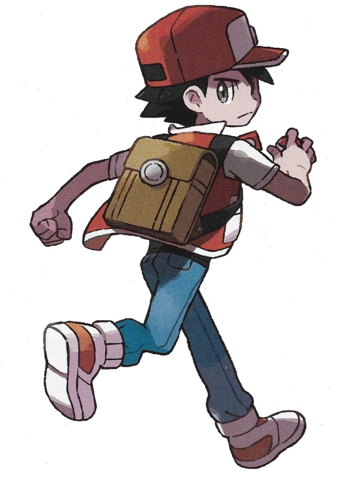 Pokémon
It's a parody. Thanks.

This is a simple, Slice of Life text adventure.

You are Harley. You are ten years old, and you are preparing for your Pokémon journey. Your goal is to collect all 8 gym badges, and then defeat the Elite Four. You will be gone for a long time, so you have to prepare!
Your goal is to keep yourself emotionally stable while facing bullies. You start off with a score of 10, and then you pick different responses. Try to end up with a score of 10 or more.

-Reading highly recommended
-Imagination highly recommended
I put a lot of effort into this game, and the main gameplay consists of reading, and choosing the responses you desire.