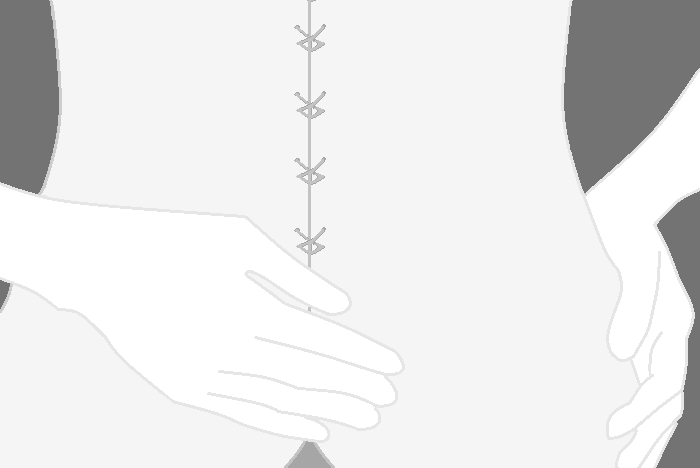 0110 and 1037 escape, but only with your help.

What would you do if you found yourself with no memory of yourself or your whereabouts?

An ambient voice is resounding in your head, taunting you with the prospect of answers, only to blast music at you and laugh while you cry.

To whom does this voice belong? What is the nature of your existence? Why are these puzzles so difficult?

Find out on the first installment of 0110103!