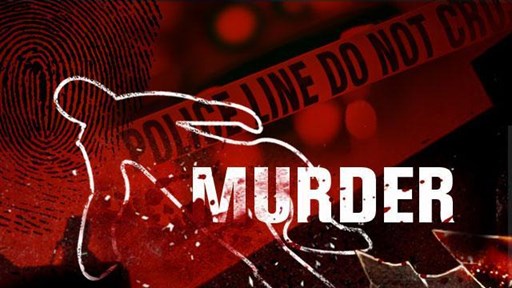 It's was a peaceful night on December 17th, and Bianca was sitting on her porch just looking off into the distance minding her own business...... Until she heard a scream come from her neighbors house. She was contemplating wether or not she should go and check on her neighbor or should she just stay and mind her own business.
Should she check out the scream?
Should she mind her own business?